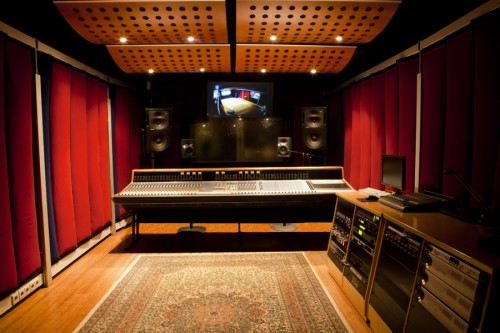 Hello!
We have been very, very, busy here at Siren HQ giving The Siren Sisters a huge makeover!  Well… the website anyway!  Us girls are pretty enough ;-)
The new website has been designed by Sarah Chong with all the artwork hand-drawn by our lovely friend Alistair at Slightly Wobbly Designs.  Alistair has been drawing so much for us that we are worried he will be able to retire soon and become a gentleman of leisure. He already describes himself as 'an avid dickie-bow wearer', and we know he likes a tipple, so we think it will suit him ☺
It's not just the website that is brand new though, everything is!  This is a brand new blog where we will be keeping you up to date with what we get up to at our shows, our news, plans for the future, ticket releases, related articles about vintage stuff and anything else that we think you might like to know! ☺  If you'd like to subscribe to our blog so that you never miss a post, please do by adding your email to the form to your right and hitting subscribe – we will love you forever.
We now have a video blog too and are slowly getting used to having a camera shoved in our faces backstage and in the van!  It's not good when you've removed all of your make-up in the early hours of the morning but it's all part of the job I guess.  We will try to spare you any disturbing images of us barefaced but sometimes they are just too funny.
Perhaps the most exciting news though is the release of our first ever album, Now & Then.  It features 10 of our favourite songs with the added bonus of a vintage mix for each of those songs.  You can buy it from our very first shop where we hope to offer you other goodies too… There won't be edible goodies though because none of us can cook so you will have to be happy with CDs, posters, and postcards. In the future, we'd like to make shopper bags too, especially as the rest of UK have now followed the Welsh lead and have started charging for horrid plastic bags that hurt the planet.  We are hoping they will be in the pipeline soon but please feel free to let us know what you think.
Sorry, back to the album… Our very own Ian Bamford mixed it, he is our sound engineer and he comes with us to every show to make sure we sound good. He has had the painstaking task of listening to our voices every day for the last two months. A lovely chap called Dan Thomas, who used a mixing desk that was once owned by Gorrilaz, mastered the album in London. That's probably the closest we'll ever get to working with Gorillaz but we don't mind because their old desk, and Dan's mastering talents, have made the album sound amazing! Though, Damon, if you are reading this, yes we will tour with you but Alistair will be taking over as your animator from now on – that is a deal breaker.
So, please do sign up to our blog (the form up there, on the right!) and our newsletter (the form at the bottom of the page), be sure to have a gander around our new site and stay in touch via all the usual channels like Facebook and Twitter.  We hope you love it and we hope to see you soon.
Love,
The Siren Sisters xxx