Product Description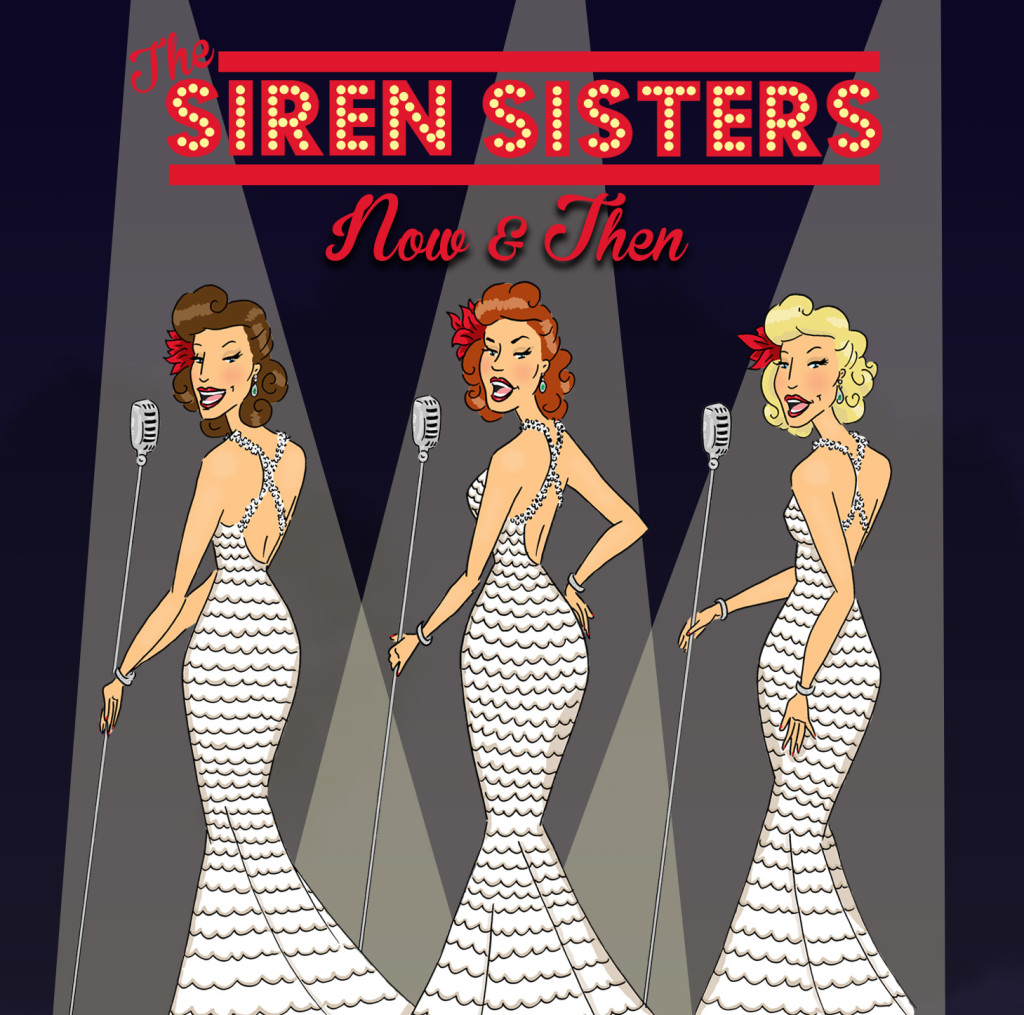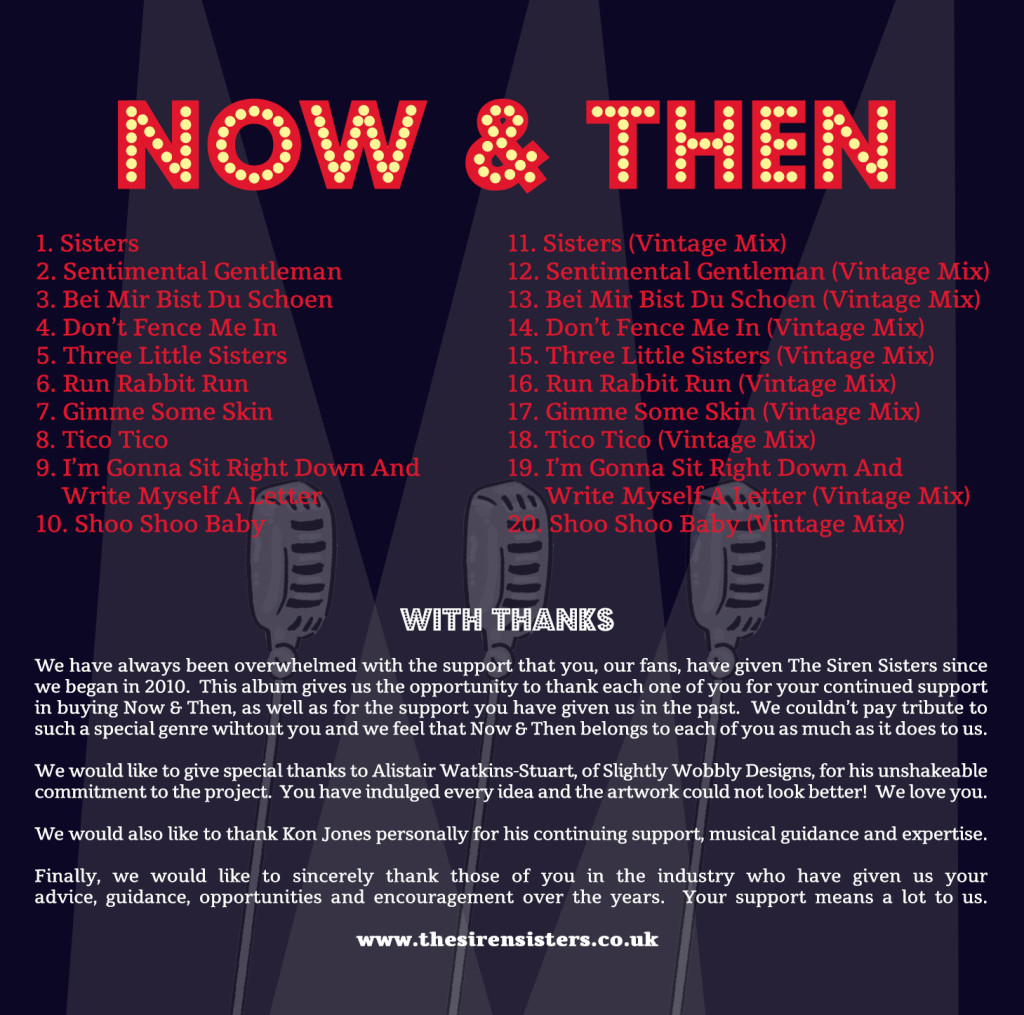 The Siren Sisters present their first studio album, Now & Then, featuring the classics Sisters, Don't Fence Me In and Run Rabbit Run.
Now & Then celebrates both the old and new by also offering The Siren Sisters' favourite songs as vintage mixes. That's 20 songs for the price of 10!
-
£12.00
You can hear a sample of the album below.